Post by Ken 🎮 on Jan 10, 2023 10:50:38 GMT -6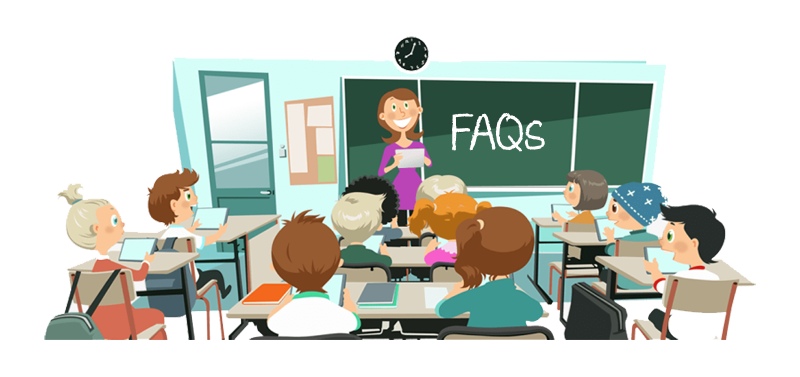 Q: How do I register to become a member?
A: You click on the "Register" link in the quick links tab section of the tabbed table or in the navbar and fill in your user name and your desired password and click "Submit". We only accept
REAL
e-mail accounts from Hotmail/Outlook, Yahoo, AOL, and Gmail. Any phony e-mail accounts will be rejected.
Q: How do I set up my forum profile?
A: Two ways to do it. Either click on the "Profile" button and you'll see a popup asking you which profile tab would you like to view. Click on "View Profile" button and it'll take you there and then, click on "Edit Profile" button. There, you can upload/change your avatar, fill out your profile details, upload/edit your signature and that's it.
Q: Can I upload my own avatar?
A: Yes. It has to be at least 150x150 in length from your own personal file or you can pick one of the forum avatars already added by the administrator if they don't have an avatar of their own. However, no avatars cannot have anything like erotica, hate symbols or anything else that makes other members uncomfortable.
Q: Can I add my own forum signature?
A: Your signature can be anything you want to put in it. No images cannot be over 700x300 in length and they cannot contain hate symbols, hate speech, erotica or anything else that makes others uncomfortable. Same for text signatures. Image banner signatures cannot exceed one (1) and you can change it at anytime if you wish.
Q: What rules I have to follow?
A: The forum rules can be found below.
Q: What should I do if I forget my password?
A: If you lose your password, click on "Forgot Your Password?" without the quotes, type in your e-mail or username, and an e-mail will be sent to you so you can reset your password to make a new one.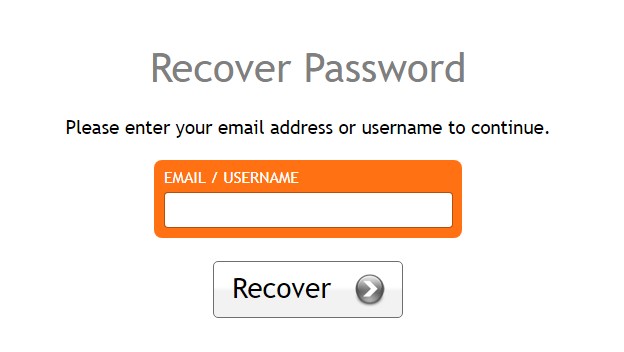 Forum rules
Q: I registered to become a member of NerdiestKen's Forum, do I have to wait to be confirmed?
A: We, the staff, review any pending new accounts within 12 to 36 hours. These pending new accounts will be either be accepted or rejected by the staff.
Member registration rules
Q: How do I make an introduction?
A: To make an introduction thread, click on the Welcome Mat board in the Reboot category, then click on "Create Thread", make your introduction, click the button to finish your post and that's it.
Q: What do I suppose to do on NerdiestKen's Forum?
A: Discuss and talk about a wide range of topics with other members and staff alike. You can also play a wide variety of forum posting games to help boost your post count sky high to no avail, and much more.
Q: What happens if someone causes trouble or breaks a rule?
A: If at anytime that a member breaks a rule and/or causes trouble, that member will have that member's warning bar percentage increased by 25% the first time, another 25% for the repeated offense. If their warning bar is doubled by 50%, the member will be banned from any future postings at NKF.
Q: What should I do if I need help with this forum or anything else and what posts do I need to PM the staff?
A: There's no required post limit to PM staff members, including the forum administrator.